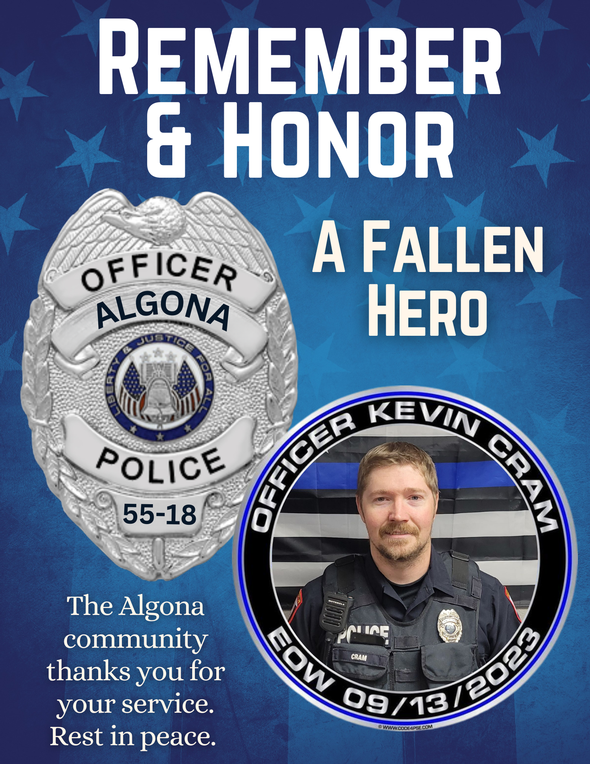 Because many people regard financial planning as complex and confusing, they often miss out on many potentially rewarding financial opportunities. They also take unnecessary risks and fail to adequately protect their assets.
That's where PRISM Wealth Advisors, LLC can help. Our goal is to take the mystery out of investing, managing risk, preparing for retirement, and preserving your wealth. By helping you acquire the information you need to pursue your financial objectives, we hope to establish long and trusted relationships with our clients.
Be sure to visit Our Investment Philosophy.
If you would like to sign up for our complimentary Monthly Economic Updates via email, please click here.
Check out our updated content
that we think you'll find beneficial:
Retirees face unique challenges when managing their income, particularly when it comes to taxes. This article provides an overview of tax-related issues, from taxing Social Security to the new RMD rules and determining when to tap taxable and tax-advantaged accounts.

There are two separate federal tax credits available for home installation of certain energy efficient or clean energy property. Learn more.

The 2019 SECURE Act effectively eliminated the stretch IRA. Explore three alternatives to help preserve wealth and pass it to beneficiaries.

A tax credit and/or dependent-care flexible spending account might help offset some of the costs paid for a nanny, babysitter, day care, preschool, or day camp.